Book & Author
Book : "Stay Forever Young" by Shri Vedant Shankar Tiwari
There is a famous saying, 'Jaan Hai To Jahan Hai' meaning thereby that the world is for us till we are alive. But the inference of this phrase does not limit to merely living, rather it refers to healthy living. Every one of us wants to lead a happy life but the experience says that the first fundamental principle of happiness is a disease-free body which is also the first ingredient of energy and youngest. So, do you want to stay young and healthy forever? Do you wish to stay cheerful, and have a fulfilling life? If yes, then the book "Stay Forever Young" is the most appropriate choice for meeting your search.
In our daily life, we can see the plight of millions of people including senior directors, top executives, and CEOs of large business organizations, who are incredibly successful in their professions but are unhappy with their personal lives because they suffer from wellness related issues. This book will help such people as a true guide in taking them out from such miseries.
This book will help you in leading you to a younger self, filling you with a sense of well-being, keep your heart young, making you healthier, loving others and being loved, and much more. Nothing can stop you from becoming a better person if you want so.
Some of us might be thinking that it is too late to be young again. But it is a mere illusion. If you want to become a professional bodybuilder, then, of course, it will require a lot of time. But if you are willing to make minor changes, then you can change your personality faster than you think. In some areas, you can change yourself almost instantly. It's just a matter of how you push yourself. Just have the will and the whole universe shall pave the way for your success.
Exercising is one of the most important steps for keeping our body fit. Some people may not be in the habit of doing regular exercise but after reading this book, everybody will love to start it because you will find yourself getting better and energetic with every passing day.
The book has been divided into seven chapters, each one dealing with a different aspect of wellness.
The first chapter illustrates the "Million dollar mindset—Mind over health" where the doctrine of youngest is illustrated through exciting experiences and fun stories while the second chapter deals with the handling of fat problems. The third chapter describes the perfect recipe for wellness which includes Eat, Walk, Sleep, and Love as its main ingredients. Chapter four concentrates on preserving the timeless beauty of Eyes, Skin, and Hair. Chapter five deals with certain issues of old age including joints and knee pains. Under this chapter, the writer has also taken up the issues of breakups and ready to be a child for inheriting the kingdom of health. Chapter six deals with the secrets of health thereby narrating the amazing benefits of Yoga, some useful tips on Meditation, and the role of laughing. Chapter seven deals with the technique of self-health check-up thereby knowing how healthy you are.
The writer of this book Mr. Vedant Shankar Tiwari is a versatile personality who himself had to fight with certain wellness issues. As such the submissions made by him in this book are not merely theoretical but based on his practical experiences.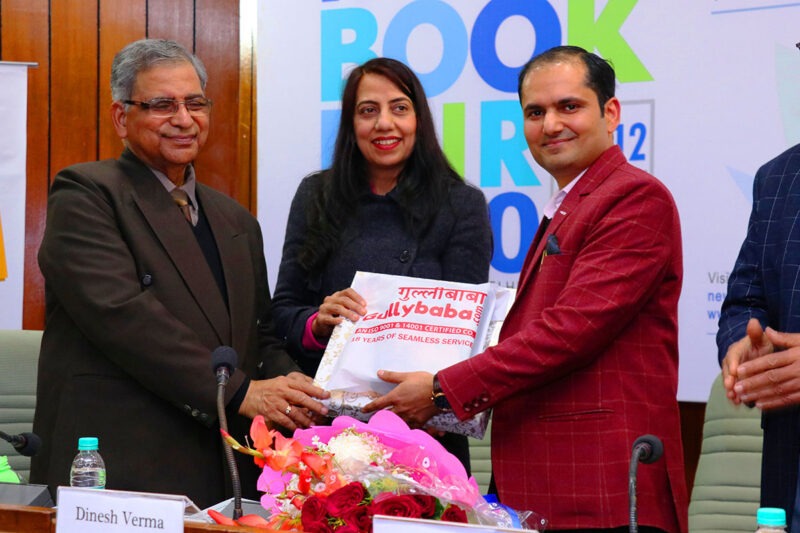 This book is a must-read for all those who want to get rid of their crawling lives because of wellness-related issues and aspire to live a young and energetic life. If you read this book with conviction, miracles are sure to happen on the way. You shall end up becoming another person, a younger version of yourself who takes the world head-on and emerges as a winner.
You can get a copy of "Stay Forever Young" by Vedant Shankar Tiwari, from our authorized vendors as well as from Amazon.