Publish your book with ease.
Get help at every step.
Publishing a book has never been so easy. Let our experts help you write, publish &
then market your book among your target audience. Start here…
STEP 1
Select a Package
Based on your need, type of book & objective, select a package most
suitable to you. We have Four Incredible Packages to choose from.
STEP 2
Get Handholding Writing Your Book
Let our expert Book Writing Coach help you write your book based on
your concepts and market need. Get pro tips and expert feedback.
STEP 3
Design & Publish
Once your book draft is ready, our expert designers would type-set,
design a cover and build your next best-seller book.
STEP 4
Distribution
Publishing the book is only the first crucial step. Once it is done, we
get it distributed in all major online & physical stores.
STEP 5
Marketing & PR
A book without marketing is like a weapon never used. With our
Marketing & PR service your book will get the attention it deserves.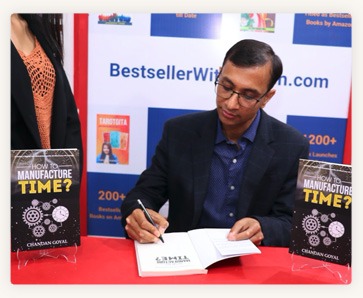 Ready? Take your next step.