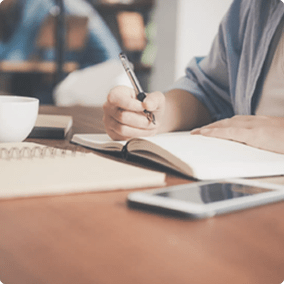 Grab the attention your book really deserves. Everyday hundreds and hundreds of books are getting published, and hence it is absolutely necessary to cut through the noise and get the attention of your target audience.
A promo video of your book will help you market it well among your niche.
Let our script and animation expert review your book, prepare the script and and give life to the main highlights. Promote it on onYoutube, Facebook, Instagram or on your website as per your need.
Choose from Template based, Customized or Shoot based video as per your need and budget.
Includes: –
Scripting
Video making
Final output file in MP4 format
₹3000
Template based Promo Video
₹10,500
Custom Promo Video
₹35,000
(Includes location set-up) Shoot Based Promo Video
Alternatively, You can go with following packages which include this service: