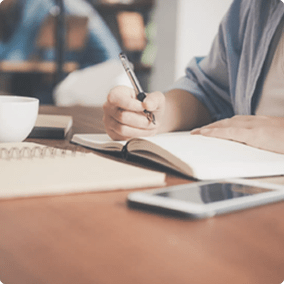 Don't get lost in the crowd – stand out. Find us beside your finding your audience!
Whether you are an author with first book in hand or an established author with domain expertise, we offer creative and proactive book marketing services to bring your books to the attention of readers.
Let your targeted audience know about the availability of your book and and help them buy. Our online PR & Marketing service saves your precious time advertising your book on social media so that you can focus on other important works.
You will get: –
Press Release drafting which you can use at your pursuit
A blog post on Pendown Press website
Facebook page creation for your book
Professionally designed Facebook Page covers and profile photo
7-day paid campaign to promote your book on Facebook(includes all expenses)
Author and Book story coverage in National Newspaper and Online
₹30,000
Alternatively, You can go with following packages which include this service: