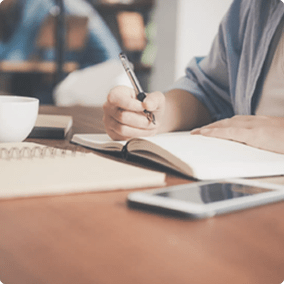 A successful book launch event can positively impact your career. It is every author's dream to launch his or her book during a well choreographed ceremony.
A successful book launch event can help you hit the chord with audience, get into bestseller's list and overcome the inertia of a new book.
A physical book launch event gives you a huge opportunity to market your book as well as network with other established authors, speakers, coaches, entrepreneurs etc. Our creative team can provide you with attention-grabbing ideas and also organize a flaw-less event that will keep your target audience hooked.
We extend our book launch event across all metro cities in India.
You will get: –
Your book launch event with esteemed guests
Stage setup, backdrop, lighting & standee etc.
Videography and Photography of the event
Light refreshments
One Chief Guest and up to Four other Guests
Interview in at least one local leading newspaper
More media coverage
Coverage on Pendown Press blog
Social Media promotion
Choose from any leading city:
Delhi, Mumbai, Chennai, Kolkata, Bengaluru, Hyderabad, Ahmedabad, Pune, Chandigarh, Jaipur, Kota, & other metro cities.
Request for the Quote
₹50000
INTERNATIONAL BOOK FAIR LAUNCH
Alternatively, You can go with following packages which include this service: