Author's Website Development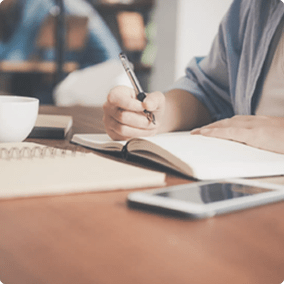 Authoring a book is only a first step towards gaining the authority in your domain. You would also need robust marketing to achieve it faster. Your own website with focus on your book will help you get the mileage faster than ever.
When you are ready with you book or still in process of getting it published, you would absolutely need your own 'Author Website'. Why it is must? Because only it can help you build your email database, put you in 'experts leagues', help you get ranking on Google and more.
It is also compliments your effort to become a celebrity and authority in your domain.
Let our professional Web Designers and Code develop an elegant and informative Author's Website for you and help you promote your book on cyber space.
Includes: –
Professionally designed and coded single page website
Author's Bio
Book's Bio
Purchase links, Share Widget & more
₹5000
(Template based website)
₹15000
(Custom designed, SEO enabled website)
Alternatively, You can go with following packages which include this service: