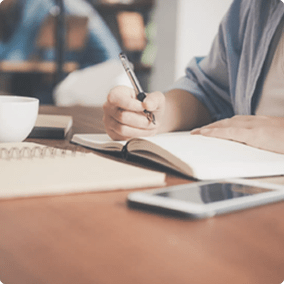 Do you have a great story to tell? Have you lived a successful life and feel your story must be told so that others benefit? Do you want to write a book on a subject that attracts your potential client but finding it difficult to arrange a time to write?
There is an answer: Pendown Press Ghost-writing service.
Get your book written by a team of professional writers having vast experience in this domain. Be it Leadership, Motivational, Relationship, Business, Health, Finance or Travel, Technical Education, Educational… we can help you find a pro writer who can write on any subject of your choice.
The idea is to take away the hard work and heart-ache from you and do the job so that you get on with what you do best, which is making things happen. What more – we fully respect intellectual property and take every step possible to ensure that the work delivered is completely free of plagiarism.
You will get: –
Professional copy-writing based on your subject & pointers
100% original copy – no plagiarism
All rights are transferred to you upon the completion of the project
₹1000
(per page or per 250 words)
We offer a handsome discount and installments offers. Speak to a Pendown Expert for more details.
Alternatively, You can go with following packages which include this service: