eBook Creation & Distribution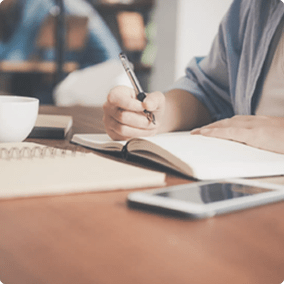 The eBook is in the trend. According to the latest study, Indian authors are set to capture nearly half of the eBook market globally – are you one among them?
An eBook is the best available tool to widen the reach of your book. Whether you like it or not, eBook has its loyal fan base, increasing every passing day. So, it is wise to go for an eBook version along with a print edition of your book.
Pen down Press can help you convert your physical book to eBook format and distribute it on the Kindle Store and other digital book stores. What more, we also offer our authors up to 50% profit sharing on eBook editions.
₹3500 (Basic)
Includes Basic-Conversion of 100 Pages Text Based Book & DISTRIBUTION+PUBLISHING ON KINDLE/OTHER STORES
₹5000 (Professional)
Includes Pro-Conversion of 50 Pages Text Based Book & DISTRIBUTION+PUBLISHING ON KINDLE/OTHER STORES
Alternatively, You can go with following packages which include this service: