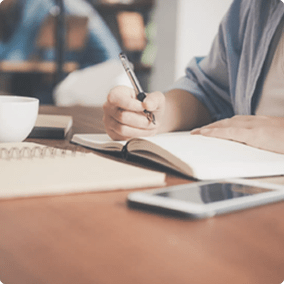 Let our prolific and accomplished illustrators give life to your book with professionally designed illustrations. From Children Books to Business Books, illustrations add immense value to the copy and quickly help users go through it. It also gives the book a mature appearance.
All our artists are specialized in fine arts, illustrators, and commercial art with years of experience. This guarantees delivery of high-quality book illustrations as per requirement.
To have our work's first-hand experience, order our book "Self Love: The Power Within You" Celebrity Illustrator Rohit Soni did illustrations.
₹500 to 1200
(Per Illustration), Depending upon complexity
Alternatively, You can go with following packages which include this service: